FREE Delivery and Set-Up for Inflatables and
Mini Golf Putt Putt Course Rentals*
*Within 25 miles radius of Manhattan, Kansas.
For outside Manhattan, KS, send us an email at
info@carnivalpartyrentalsllc.net or
cprentalsllc@gmail.com

24/7 ONLINE RESERVATION DEPENDABLE FLEXIBLE
COMMERCIAL GRADE INFLATABLES QUALITY SELECTION


TAKE ADVANTAGE OF OUR SPECIALS:



Discounts


Military Discount


Promotions

Loyalty Reward Program


Referral Program


Together Program


Our Finest


and


Gift Certificate "Giftcate"


THE KORNER NEWS & EVENT




WINTER IS HERE!
If you haven't yet planned your end of year event? Indoors and portable mini golf putt putt
with themes and accessories are perfect escape for December and January weather.
Don't forget, we have games too
Indoor, outdoor you choose how and where to play!

. Gathering with friends and/or family
or just sip a hot chocolate and stay busy with our portable mini golf

While at lake, rent one of our inflatables bouncers, watepark slide,
portable mini golf putt putt or yard games.
Perhaps a generator if you need one
Check out our website
Don't forget our *free setup & take down (*restrictions applied, for more info, send us an emiail at info@carnivalpartyrentalsllc.net

WEDDINGS LOVE
WEDDINGS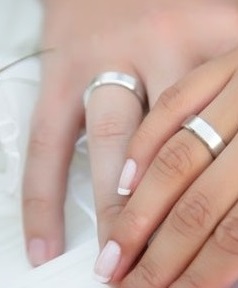 COMMITMENT
WEDDINGS
HAPPINESS
Vist our Wedding and Special Occasions page, we may have something special for you:

"Something old, something new,
Something borrowed, something blue,
And silver sixpence in her shoe"

The sixpence coin has long been associated with bringing good luck to the bride and groom; the contemporary interpretation of this wedding tradition is for the bride - or her father - to place the coin in her left shoe as a lucky charm to bring financial prosperity to the newlyweds.

DO YOU KNOW...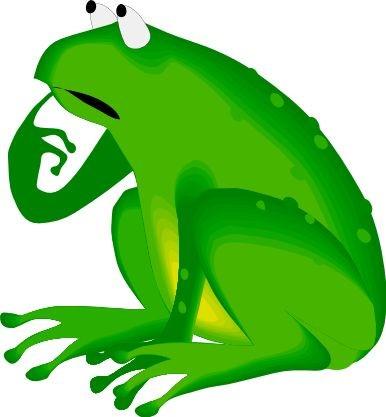 That Cotton Candy is called "candyfloss" in UK and India? "Fairy floss" in Australia and Finland, "papa's bear" (barbe à papa) in France, and "old ladies" hair in Greece? National Cotton Candy Day is December 7.

KONGRATS WITH K!
Do you want to Kongrats someone or publish your event in our website?
It's free, send us an email.